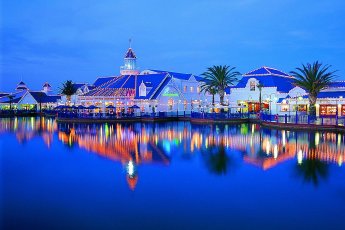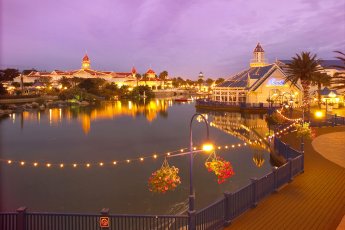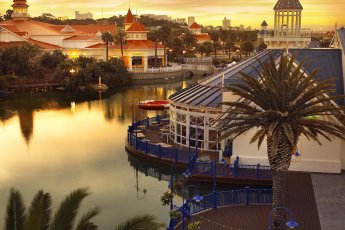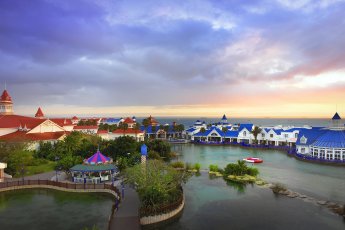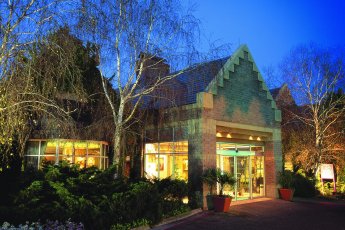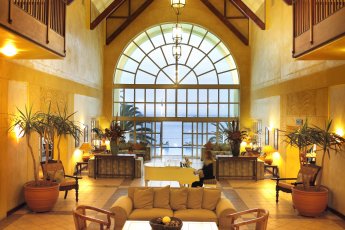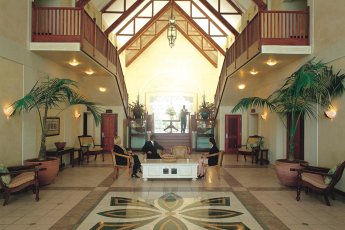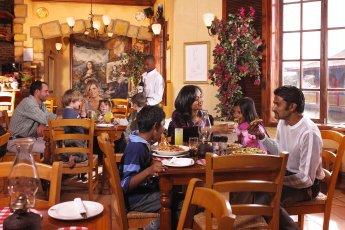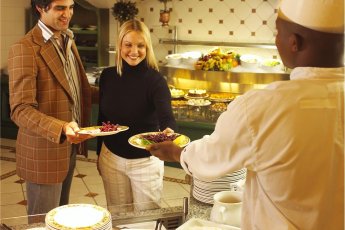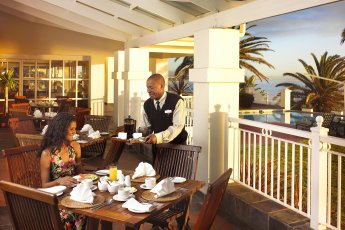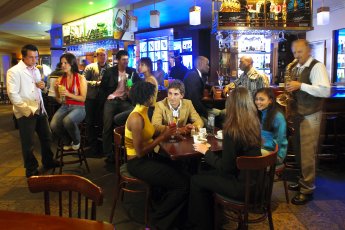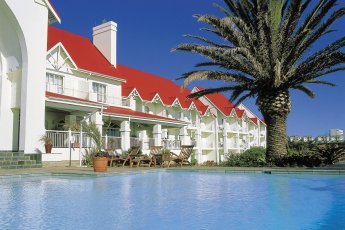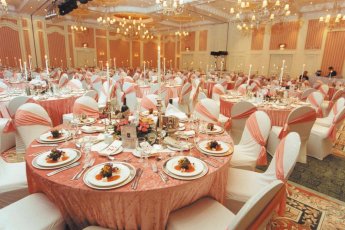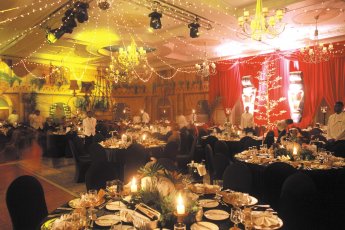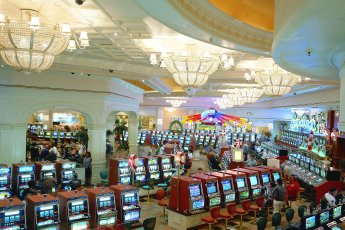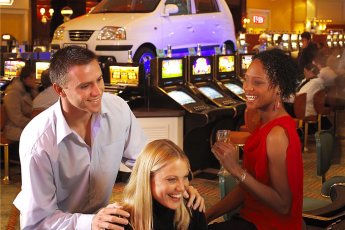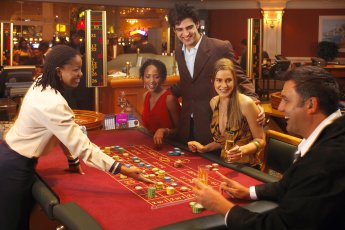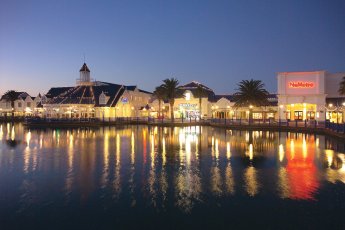 Description
Step inside the Boardwalk Casino and Entertainment World and prepare to be thrilled! Located in Port Elizabeth and next to the Nelson Mandela Bay beachfront. Its close proximity to many beachfront hotels makes it a haven for locals and visitors alike.
Flirt with lady luck in our state-of-the-art casino; featuring 781 modern slot machines and 23 American Roulette, Blackjack and Poker tables. The Boardwalk is currently undergoing a R1 billion expansion to make it an even bigger, better destination!
More Details
Accommodation
The Boardwalk's own stylish 5-Star Boardwalk Hotel and Spa will soon be completed in December 2012. It promises to be the perfect destination for luxurious stays and relaxation. Styled after boardwalks famous during the turn of the 20th century, the hotel will be a welcome addition to Sun International's illustrious collection of hotels.
Boasting 140 guest rooms, the hotel's unique variety of accommodation will satisfy every requirement. Guests can also enjoy the hotel's restaurant and bar as well as the Health Spa and Fitness Centre.
Each of the spacious ocean-view guestrooms will offer the ultimate in stylish hospitality. All rooms include modern conveniences such as LCD TVs, luxurious beds, mini bars, and bijou balconies offering views of the Indian Ocean.
Casino
The casino offers a designated smoking and non-smoking area. There are regular special draws and promotions that add to the suspense and thrill of the casino.
Most Valued Guest (MVG)
To register, you simply need to complete an MVG application form and produce your ID book at the Most Valued Guest (MVG) desk (please note that membership is restricted by law to persons over the age of 18 years at time of registration). The MVG desk is situated at the main entrance foyer of the Casino.
Smart Cashiers
The new cash out machines are quick and easy for your convenvience. These machines offer a dual purpose with a facility to cash out up to a maximum of R3000 per day or obtain a smart card to play the slot machines.
Banking Hall
For your convenience we have an ATM banking hall as you enter The Boardwalk Casino. You can find your preferred ATM without playing treasure hunt.
Conferencing
The Boardwalk Convention Centre promises to be the Sunshine Coast's most accomplished host. Located on the Port Elizabeth beachfront, this flexible meeting space will offer spacious conference and meeting venues with a wealth of flexible options to enhance any meeting or conference. It's business, within the environs of an historic city and one of South Africa's top travel destinations.
The new Convention Centre will cater for conferences, exhibitions, events and concerts and will contain more than 3 000m2 of meeting space and breakaway rooms allowing it to accommodate large conference groups. It will offer bright, airy spaces, world class technological capabilities as well as ample parking.
The luxurious 5-star Boardwalk Hotel and Spa will complement the Convention Centre – with easy access from the ground level for delegates. Plus the Boardwalk's beachside location in Port Elizabeth provides ample accommodation options for large conventions and conferences.
After hours delegates can enjoy all that the complex has to offer, including a world class casino, fantastic restaurants and bars and shopping.
Customers who viewed "The Boardwalk Casino & Entertainment World" also viewed:

Robberg House offers guests all the luxuries of penthouse living, just stone's throw from the...

Nestled at the foot of the magnificent Paarl Rock is a small, luxury hotel like...