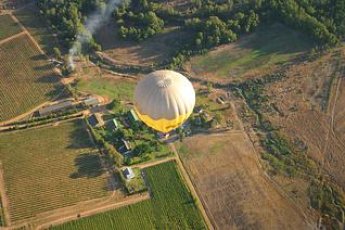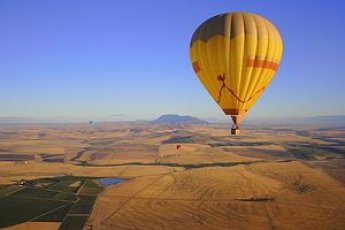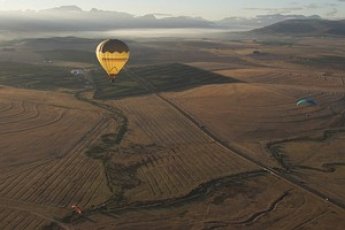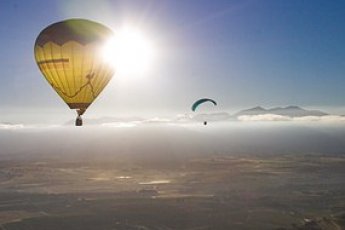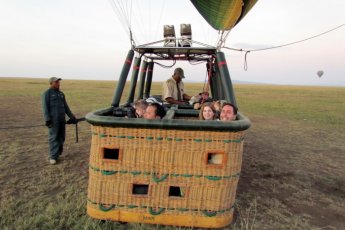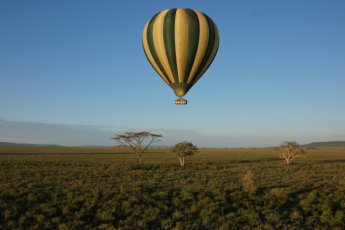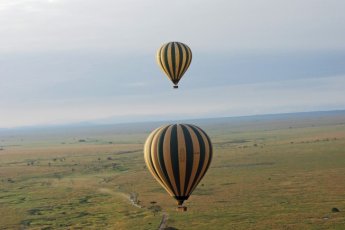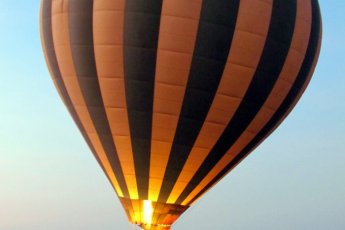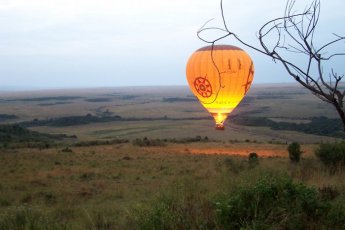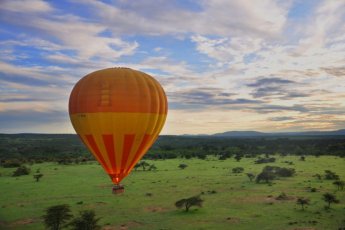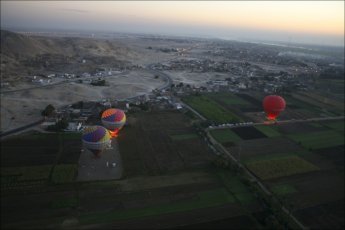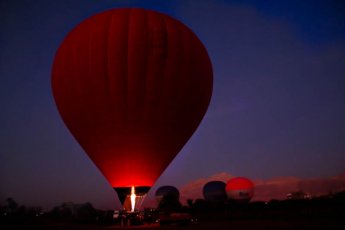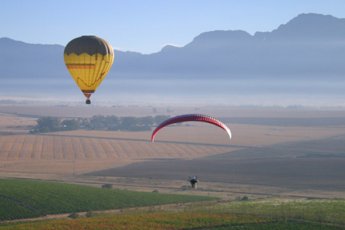 Description
This is a unique adventure tour that takes place in the beautiful area of the Boland. Hot air balloon flights take place in the scenic Berg River Valley outside of Paarl, towards Malmesbury. Hot air balloon flights in Africa usually take place at sunrise, before thermal activity starts. Safe Hot air balloon flights depend on safe weather conditions. We cannot fly with fog, strong wind, too hot weather or rain. Before you come to the meeting point, we check the weather conditions and give you a wake-up call.
Packages
Hot Air Balloon Ride -
Maximum 4 ,Maximum 5 People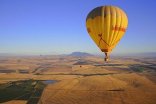 Departure Time Early Mornings. Ballooning Season: Nov – May Everday (weather dependent)
Features Available
Wineland Ballooning offers a unique adventure in the beautiful area of the Boland. HOT-AIR BALLOON flights are taking place in the scenic Berg River Valley outside of Paarl, towards Malmesbury.
More Details
Enjoy the wonderful feeling of floating through the sky in hot air balloon as slow as a cloud and as free as a bird. Fly near the most southern tip of Africa the Cape of Good Hope and see Table Mountain in a distance. You will be thrilled by watching the blues of the silhouette of the Paarl Rock from hot air balloon and the endless rolling wheat fields glowing in the sun. A gentle ascent takes you well above tree top level and with a light breeze you fly away over fields, vineyards and orchards. All manoevres are smooth and silent with the exception of the short bursts of the burner.
We will explain how to assist with the inflation and within half an hour you will be airborne. Hot Air Ballooning is a sport and therefore everyone is welcome to help with rigging.

Length: 1 Hour, but please allow 4-5 hours for the whole trip, inclusive of breakfast
Areas visited: Boland Area
Customers who viewed "Hot Air Ballooning – Berg River Valley (Xtr )" also viewed:


Bungee jumping is a once-in-a-lifetime experience – it has to be done!


A personalised certificate and optional video will serve as a lasting memory of a unique...