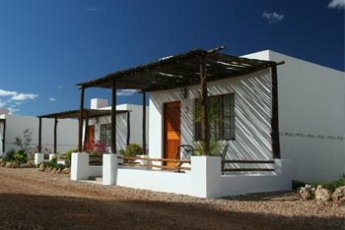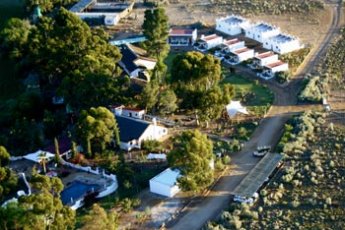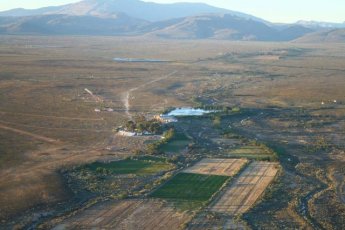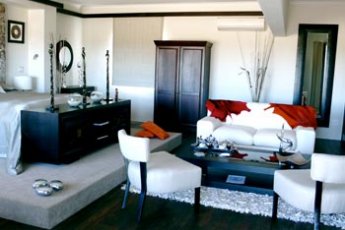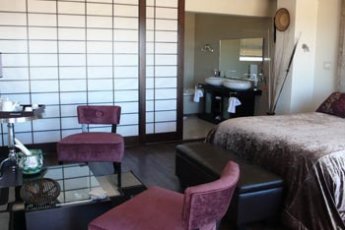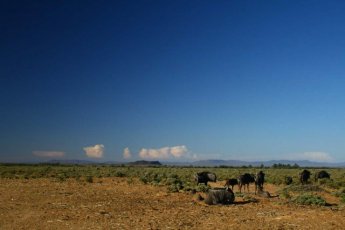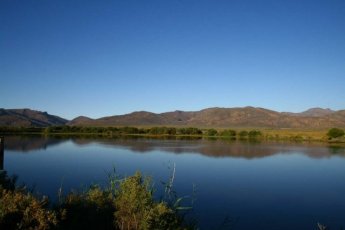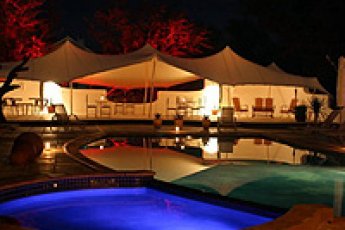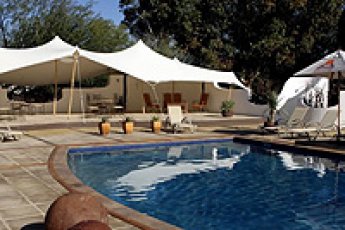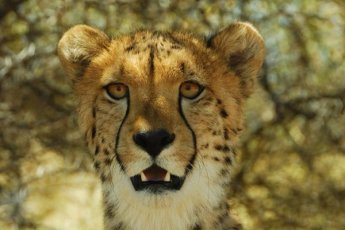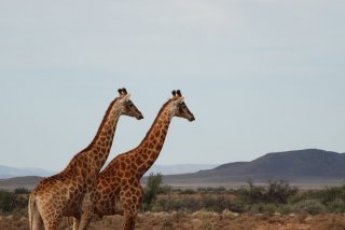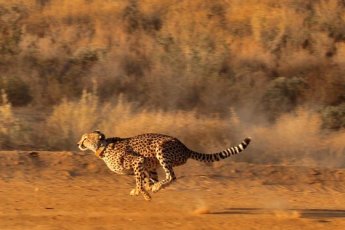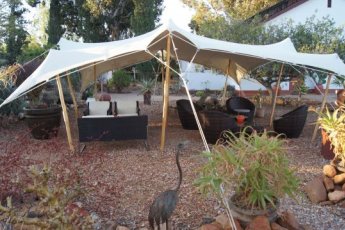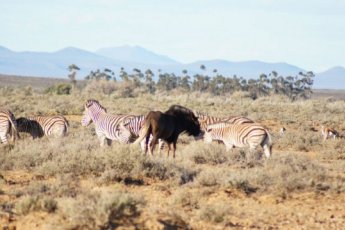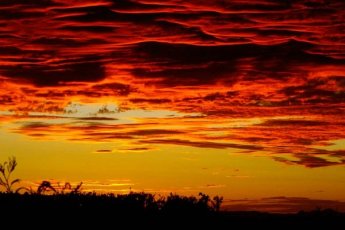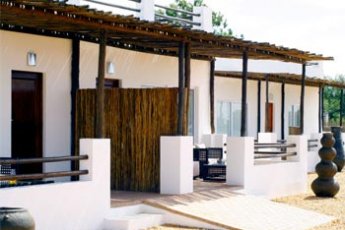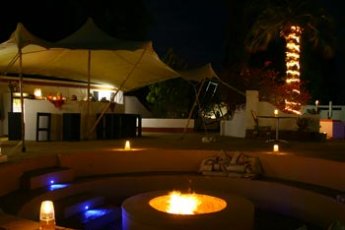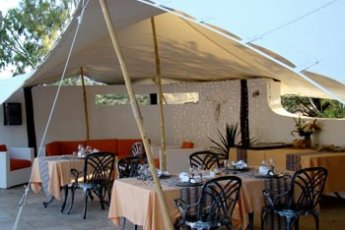 Description
Inverdoorn is unique thanks to its geographical location. 10,000 hectares in the immensity of the KAROO.
Inverdoorn lies at the gates of the desert. A desert mainly of bush that spreads its pallet of colours in the spring. A natural and flabbergasting metamorphosis.
Inverdoorn Game Reserve was created out of Passion for large spaces, respect for nature and an encounter with the authenticity of the local peoples.
The Inverdoorn Reserve is abundant. Troops of Antelopes, Giraffes, Oryx, Koudous, Zebras, Impalas and much more wander naturally through this site.
Numerous births in springtime inspire us with great Emotions.
Our priority is to safeguard animal species threatened with extinction...GETTING AWAY FROM IT ALL is guaranteed on this grandiose site.
More Details
Accommodation
Anga Lodge offers a luxurious, contemporary living experience to complement your safari and animal viewing excursions.
Luxurious accommodation includes two chic guest houses to accommodate the family or a group of friends, seven 4-star bungalows, four luxury chalets with roof terraces boasting incredible views and the ultimate opulance of the Ambassador Suite which also offers a private game drive. Our chalets are fully equipped with air conditioning, fire place, honesty bar, safe and wireless Internet connection. Our 5-star chalets and Ambassador suite allow you the privilege of a unique up close and personal experience with our tame cheetahs.
Delicious French and Southern African cuisine is prepared by our highly-praised chefs who make use of the freshest ingredients. (All our foods - from dairy to meat - are grown on the property's organic farms.)
InverdoornInverdoorn & Anga guests can enjoy any of the numerous activities and attractions on offer at the authentic Karoo lodge: golfing, birding, swimming in our large slated pool, night sky watching, the cactus garden, chill area and gift shop.
Inverdoorn Game Reserve & Anga Safari Lodge are famous for their unique combination of warmth and flexibility, where guests enjoy sunsets at the boma, cocktails at the pool bar and dinner under the Bedouin tent.
Safari at Inverdoorn Game Reserve
Guests can step close to wild animals such as giraffes on our guided walks with expert trackers during safaris, and overnight guests can watch the animals drink, eat and play at our many observation posts situated strategically inside the reserve high up out of danger's way!
Inverdoorn Game Lodge & Safari's ten thousand hectares dedicated to conservation contains over 1200 wild animals representing 28 different species and hundreds of species of birdlife.
Of all the Cape private reserves this close to the Mother City, only Inverdoorn offers such a wide variety of free roaming species living in large family herds.
And Inverdoorn Game Lodge & Safari runs a Cheetah Rehabilitation Program on site open, naturally, for overnight visitors to explore and visit. At Inverdoorn, we understand that visiting an African Safari is a once off opportunity, so our safaris are specifically set up for visitors to get maximum first-hand African wild animals interaction.
Visitors can track animals on 3-hour game drives in our specifically designed Land Rover 4x4 game viewing vehicles with rangers on hand to help you find the animals and provide accurate, up-to-date information of flora and fauna
Inverdoorn is committed to providing visitors with maximum exposure and information to our huge number of wild animals and birdlife.
Customers who viewed "Inverdoorn Game Reserve" also viewed:


Pristine open wilderness sets the tone for an authentically wild safari experience. Ngala Private Game...


Nestling in the shade of indigenous riverine trees on the banks of the Msuthlu river...