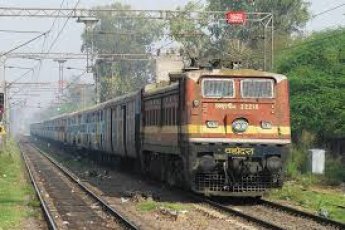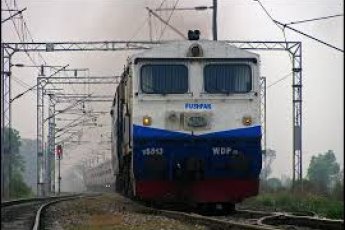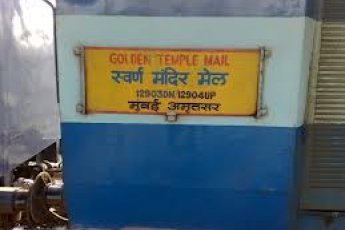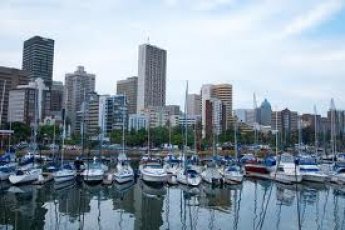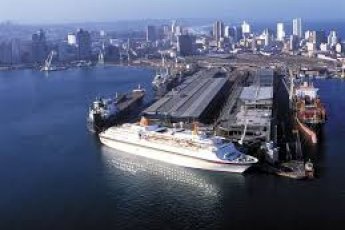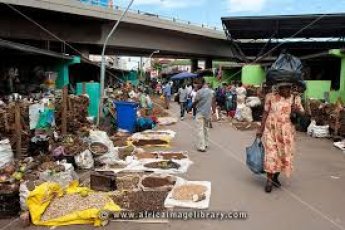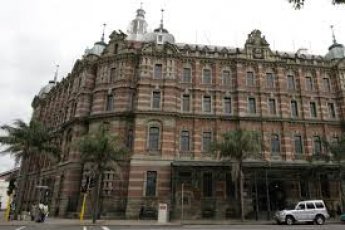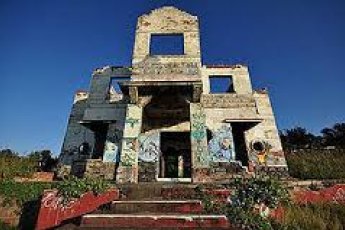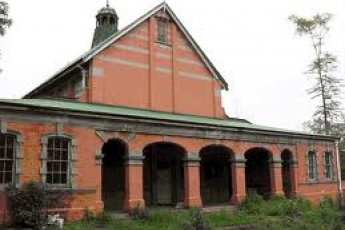 Description
INFORMATION
Daily Private Departures (maximum 16 passengers)
Price per person based on 2 passengers travelling
Tour duration approximately 4.5 hours
Includes: English tour guide
Excludes: Lunch
Tour Types
Private Day Tour -
Departure –Daily 08h30 - - Duration – 4.5 hours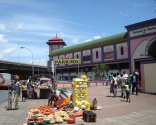 Features Available
More Details
HIGHLIGHTS
Durban City Tour
Indian Spice Market
The Itinerary
DAILY: PRIVATE DEPARTURES
08:00 Collection from Durban Hotel
The Golden Mile
Drive along Durban's distinctive beachfront fondly known as the 'Golden Mile' by the locals and refers to the popular expanse of beachfront stretching from South Beach to the Suncoast Casino and Entertainment World in the north. The Golden Mile is one of the main tourist attractions in the Durban, and the wide stretch of golden sands serves as an excellent destination for beach goers who make their way there to enjoy the sunshine and warm waters of the Indian Ocean.
Art Deco Architecture
Wind your way through the signature Art Deco buildings that populate Durban City - each building shares the similar characteristics of bold colours, geometric shapes and glamorous global designs whilst still incorporating the local narratives and the city's diverse cultures.
The Point
Continue on past the world-renowned uShaka Marine World - the fifth largest aquarium in the world - to The Point which is situated at the harbour entrance to Durban Port.
The Victoria Embankment
The Victoria Embankment, also known as Durban Waterfront and the Esplanade, is Durban's equivalent of the V&A Waterfront in Cape Town. It houses the historical Natal Maritime Museum and the BAT Community Centre with handsome harbour views.rnrnKeep an eye out when driving along Victoria Embankment for the ornate Vasco da Gama Clock, which was bequeathed to the Port of Natal in 1897 by the Portuguese government. You will also pass some buildings of historical significance such as The Natal Museum, City Hall and The Playhouse Theater.
The Victoria Street Market
Visit the colourful and lively Victoria Street Market. This aromatic and energetic market is the oldest of its kind in Durban city and houses a blend of African and Indian spices, crafts and cultures as well as over 200 different stalls.
Durban Botanical Gardens
End your day off with a quick and refreshing stroll through the Durban Botanical Gardens (time permitting) which is currently Africa's oldest surviving Botanic Gardens having been established in 1849. This garden remains a national asset and actively contributes to plant conservation and plant-based education. Tour ends with drop off at the hotel.
Customers who viewed "Half Day Durban City Tour -IL-DCT (I)" also viewed:


You don't have much time but still want to explore the entire Garden Route?


Our wine tasting tour of the Cape Winelands combines a leisurely bicycle or bus ride...