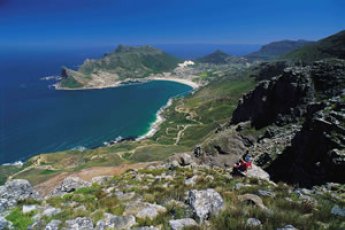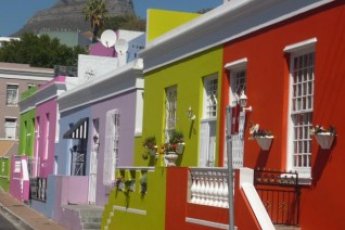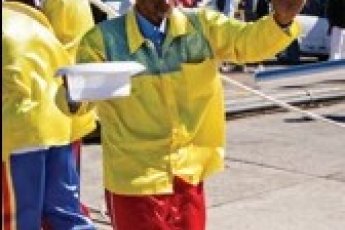 Description
Cape Towns culture and history are inexplicably linked with that of South Africa. From the dark days of Apartheid to the democratic freedoms enjoyed today, Cape Town has been at the forefront of it all.
Tour Types
Day Tours -
Departs 08:00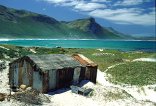 10 Hours
Features Available
More Details
HIGHLIGHTS (Half Day)
Bo-Kaap
District Six
Langa Township
HIGHLIGHTS (Full Day)
Bo-Kaap and District Six
Langa Township
The Guga S'Thebe Arts and Culture Centre
Robben Island
Customers who viewed "Walk to Freedom Tour - (I)" also viewed:


Experience some of the most spectacular views in the world. The tour begins with a...


Travel to Gansbaai, there enjoy light breakfast then proceed to Dyer Island. Surface view or...