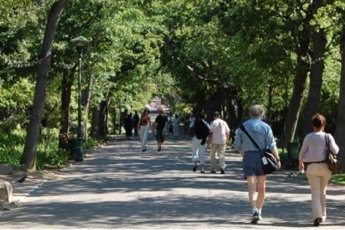 Description
Explore the Company Gardens, a verdant forest, home to a rich variety of flora. The Garden was first established to provide much needed nourishment and medicinal herbs for sickly and malnourished seafarers. The Gardens soon blossomed into a gorgeous botanical site that developed to host many different influences such as Dutch Baroque and Romantic Victoria. Your guide will point out the oldest cultivated tree in South Africa as well as the Rose Garden with its many different species of cultivated roses. From here our botanical journey continues to the Arderne Gardens, a South African Provincial Heritage Site. The Gardens with its shady glades and Japanese-style ponds, has one of the most diverse and valuable collections of exotic trees in South Africa. It officially includes one of the largest trees in South Africa, the vast Moreton Bay Fig. This tree, along with five others were proudly designated Champion Trees.
Tour Types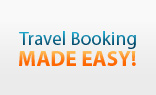 Features Available
More Details
Tour Departs:
Departs Monday - Saturday 08h30, subject to availability & favourable weather conditions
Tour Notes:
Minimum 2 guests
Tour Includes
Includes return transfers from Cape Town city centre hotels
What to Bring
Wear comfortable walking shoes and sunscreen
Customers who viewed "Ardene & Company Gardens (SE14)" also viewed:


The breath-taking Valley of a Thousand Hills is an exciting component of Durban and South...


The Pilanesburg National Park is the fourth largest in southern Africa. Perched on the eroded...