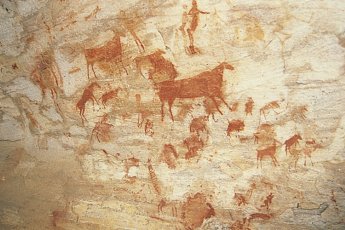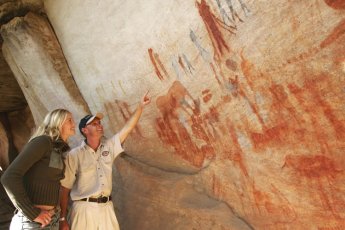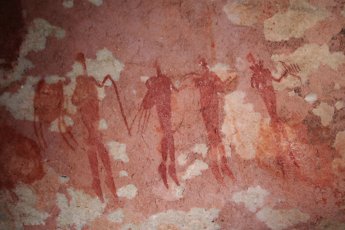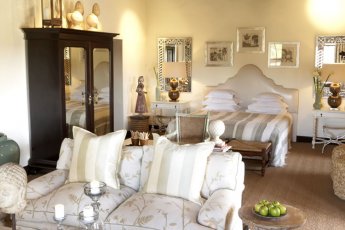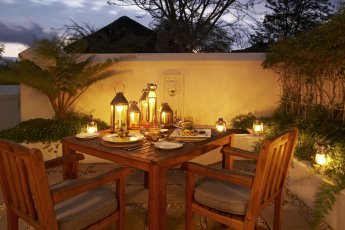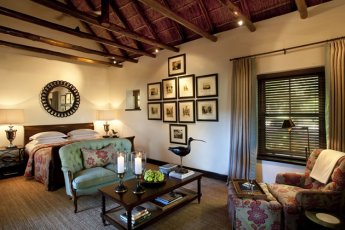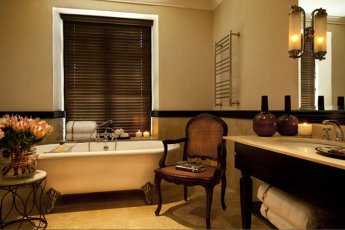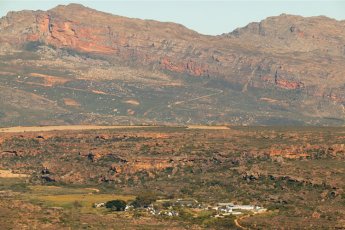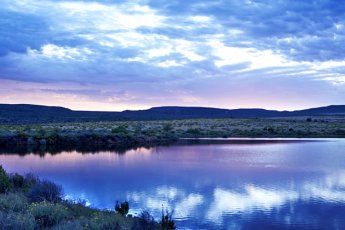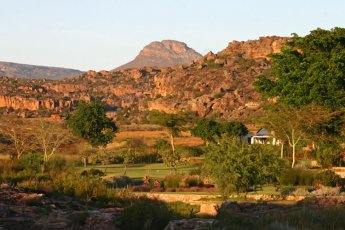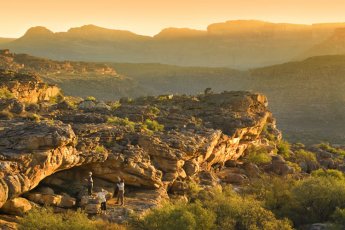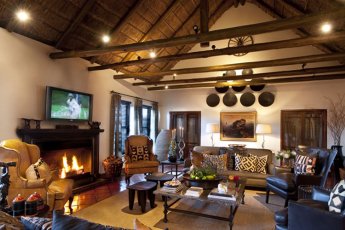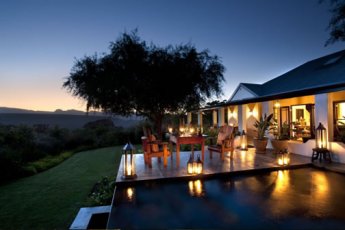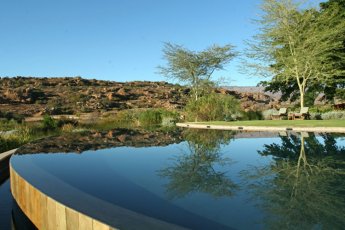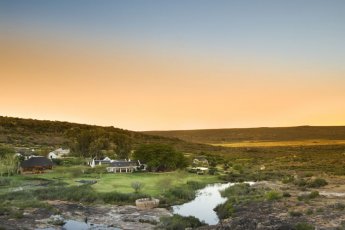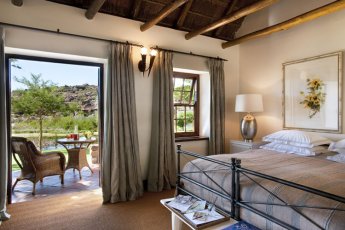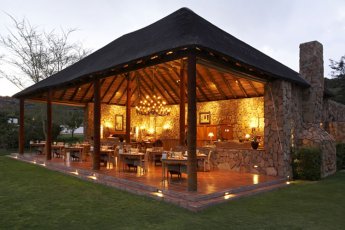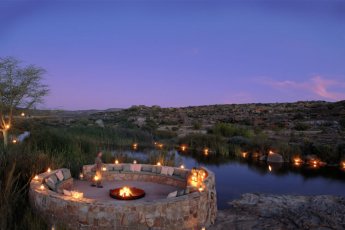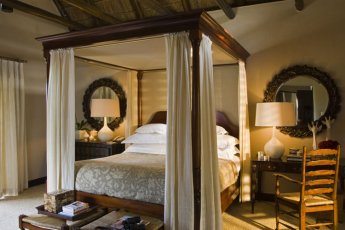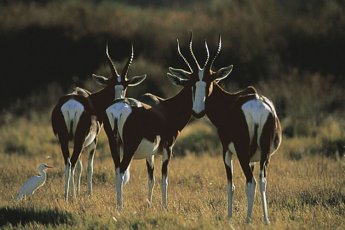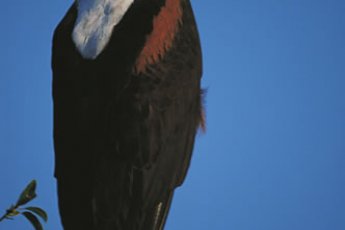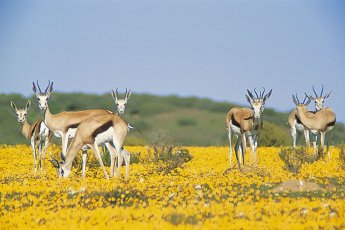 Description
This extraordinary haven, nestled at the foothills of the Cederberg mountains, is just 270km from Cape Town, and the ideal wilderness getaway to escape, restore and relax. Malaria and predator free, the reserve is a natural playground for those who want to reconnect with themselves and the essence of life, with wide open plains, mystical rock formations, crystal clear water falls, and an abundance of flora and fauna. The spa is a sanctuary to wellness, well-being and holistic healing, where one's spirit, mind and body can truly let go, and soothing pampering and restorative treatments are complemented with unique products made from indigenous rooibos, flowers and plants. The warm, caring service and hospitality, delicious organic cuisine, breathtaking dining venues, superb facilities and accommodation have repeatedly won Bushmans Kloof international recognition and awards. Exclusive and totally private, with 16 rooms and suites, this Natural Heritage Site is also home to many exceptional San rock art sites. Guests can discover the wonders of nature, choose from a vast range of outdoor activities, or do absolutely nothing but inhale the beauty and succumb to the peace, quiet and tranquility. A Relais & Châteaux property.
More Details
The road to Bushmans Kloof passes through some of South Africa's most beautiful, yet least explored countryside. Rolling wheatfields and wide vistas sweep over the rich, black soil of the Swartland.
Lush green citrus groves line the route past Citrusdal. At Clanwilliam, the tarred road ends and the real adventure begins.
The climb over the Pakhuis Pass winds through gargantuan clusters of mottled orange boulders - a giants playground of weird shapes and forms that lead to the entrance to Bushmans Kloof.
7 Luxury Rooms - All with private patio and bathroom en-suite. Waters Edge 1 & 2, River Reeds 1 & 2, Karoo Plains 1,2 & 3.
6 Deluxe Rooms - All with large private patio, bathroom en-suite with heated towel rails, lounge area within bedroom and some with fireplaces. Cedar Falls 1 & 2, Rock Pools 1 & 2, Gordon and Masson.
2 Suites - All with large private patio, bathroom en-suite with heated towel railis and separate lounge area and some with fireplaces. Paterson, Niven.
1 Supreme Suite - Luxurious bedroom and lounge with flat screen TV's, private patios, private infinity pool, outdoor shower and other luxurious features.
Customers who viewed "Bushmans Kloof - Wilderness Reserve & Retreat" also viewed:


Plettenberg Bay Game Reserve is the biggest game reserve in the Southern Cape, with more...


Aquila Private Game Reserve is basically wedged between the Langeberg and the Outeniqua Mountains, in...