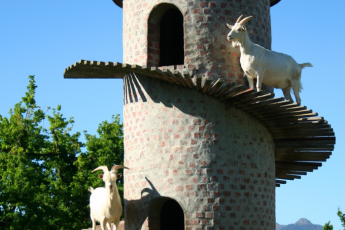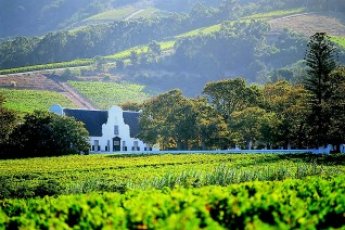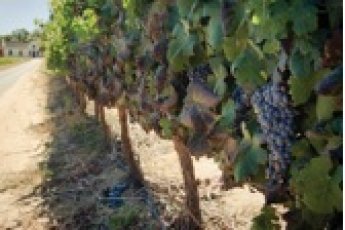 Description
This delightful drive winds its way to the heart of the Cape Winelands, through superb mountain ranges, vineyards and Cape Dutch homesteads. This region boasts great beauty, culture and is steeped in South African history.
Highlights
Cape Winelands
Stellenbosch
Franschoek
Paarl
3 Wine Tastings
Information

Daily group departures (maximum 16 passengers)
Tour duration approximately 9 hours
Includes: English tour guide, entrance fees applicable to the itinerary
Excludes: Lunch
Private tours (Foreign language available on request)
Tour Types
Scheduled Tours -

Features Available
More Details
The Itinerary
DAILY SCHEDULED GROUP AND PRIVATE DEPARTURES
08:00 Collection from Cape Town Hotel
Cape Winelands
Depart Cape Town City and head inland toward the heart of the South Africa wine industry, the world-renowned Cape Winelands, which has come to produce some of South Africa and the world's finest wines.
Stellenbosch Town
Explore the second oldest town in South Africa and walk down the canal-lined avenues, in the shade of giant oak trees and beautifully preserved historic buildings, cafes, boutiques and art galleries. Simon van der Stel - the Governor of the Cape Colony at the time - established the town in 1679 and the remaining Cape Dutch architecture gives a sense of this Dutch colonial history. However, ten years later in 1690, French Huguenot refugees settled in the area and planted grapes in the fertile valleys around Stellenbosch giving way to the birth of the South African Wine Industry. Enjoy a wine tasting before continuing on the tour.
Wine Tasting
Depart Stellenbosch Town for the nearby Winelands. Stop in at one of the world-renowned estates in the area and enjoy a wine tasting before returning to the bustle of the city after an enthralling day in the countryside. The tour ends with drop off at your hotel.
Customers who viewed "Cape Winelands Tour (I)" also viewed:


Once we've reached the top you can take some pictures of the beautiful city...


Search for the Big 5 and experience the Garden Route in this action packed 2 Day Tour.